20 Ways a Car Accident Lawyer Can Maximize Your Insurance Claim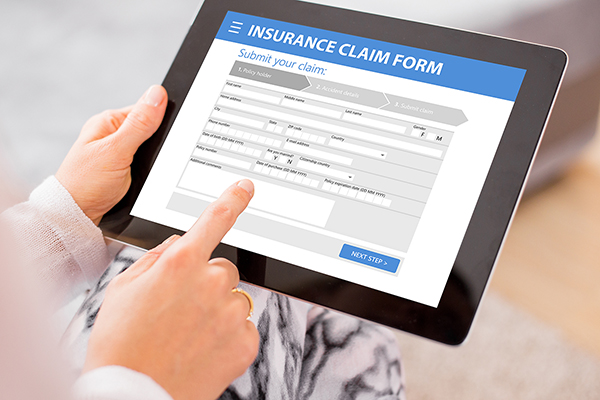 A car accident is a traumatic and stressful event. The last thing you need to deal with is the complexity of filing and managing your insurance claim. You may believe the insurance company has your best interest at heart, but the reality is that its lawyers and adjusters work to ensure the company is profitable, not to provide the compensation you deserve.
Without proper legal representation, you are leaving it up to the insurance company to determine what your injuries and damages are worth. Going it alone is risky and could result in a less than desirable settlement or, worse, denial of your claim.
Hiring a lawyer that is experienced in handling car accident claims can alleviate the headache of dealing with your insurance company; however, do your homework. Not all law firms are alike. Be sure the firm has a great reputation and trial experience. The following are 20 ways your lawyer can guide you through the insurance claim process and maximize your compensation.
Investigating the person or people at fault, the scene of the accident, and surrounding circumstances.
Helping you find a good doctor who routinely handles traumatic injuries, accepts your insurance, or works on a lien.
Collecting evidence from all sources before it's no longer available.
Communicating with the insurance adjuster, answering their questions, and preventing him/her from asking you questions that might devalue your case.
Dealing with debt and medical bill collectors.
Providing you with a list to follow of next steps, appointments to make, and things you need to do to make sure you get the most out of your claim.
Helping you avoid mistakes.
Collecting your complete medical records and bills, employment records, and lost wage information.
Calculating your damages, including your financial losses and non-tangible losses.
Tracking down witnesses.
Hiring experts to help prove responsibility for the crash and the extent of your damages.
Analyzing your losses to determine the full value.
Negotiating on your behalf with insurance adjusters, medical providers, lienholders, and others.
Helping you analyze settlement offers.
Making sure you do not approve a settlement too soon.
Explaining your rights to file a lawsuit if necessary.
Ensuring all your liens are satisfied.
Telling you how much money you will take home
Making sure you feel comfortable with the outcome of your car accident claim.
Only collecting fees or costs when you win.
If you have been injured in an accident, you may be entitled to compensation, including medical expenses, lost wages, property damage, and pain and suffering. Contact Fite Law Group for a free consultation at 602.368.1869.