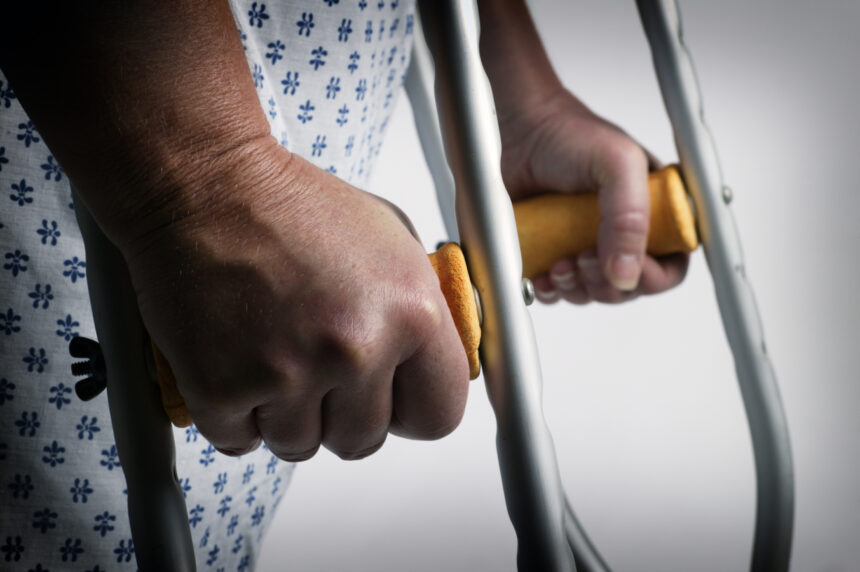 Pedestrian Injured by Forklift
The Case: Our client was walking along the boardwalk and parking lot at Lake Pleasant in the evening when he fell over the forks of a forklift that had been inappropriately parked and whose forks had been slightly raised.  The walkway was not well lit, the forks were dark and the angle of the forks made them difficult to see.  The client suffered a fracture and permanent damage to his dominant wrist.
Settled: Over $60,000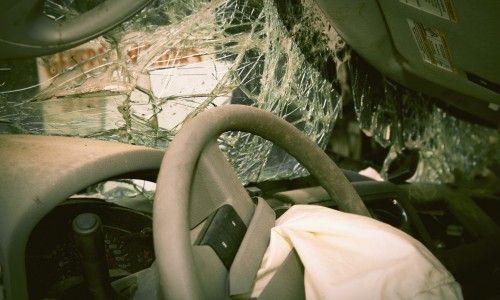 Motorcycle v. SUV

The Case: Client was a passenger on a motorcycle riding on a major roadway in Yavapai County when a motorist exited from a smaller drive making a left turn directly in front of them.
Client was thrown from the motorcycle through the windshield of the SUV causing multiple life-altering injuries.
Settled: Over $1 Million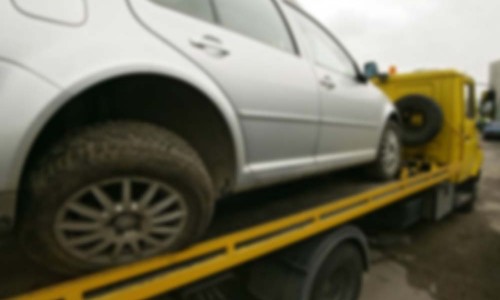 Family Injured in Car Accident with Under-Insured Motorist
The Case: Our clients were a family of four injured when an under-insured motorist crashed into their vehicle.  The driver who was at fault contested that the crash had caused the client's injuries and refused to pay what the claim was worth.
Results: We filed suit against the under-insured motorist and obtained a settlement of his $30,000 policy limits, then helped the family recover their own $30,000 under-insured motorist coverage limits.