Arizona Wrongful Death Lawyers
Fite Law attorneys regularly handle wrongful death cases.
Wrongful death is defined as a negligent or willful act that takes the life of an individual. Arizona Statutes, mostly sections 12-611 through 12-613, govern claims for wrongful death.
Losing a loved one is always difficult, but even more so when it was an avoidable loss. Not only does it cause intense emotional pain, but families are often thrust into difficult financial situations and forced to make decisions when it's difficult to think clearly.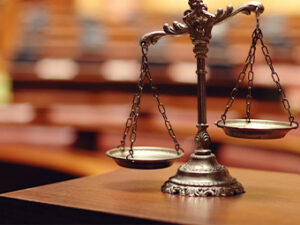 We understand that considering suing someone is pretty far down on your priority list, but getting justice for your loss and making sure it doesn't happen to any other family may depend on it. Over time, memories fade and evidence disappears.
Having the right team on your side can be a tremendous asset, even if you aren't yet prepared to take action. Our services extend beyond just locating and preserving the information, we provide guidance and assist in locating resources such as grief counseling to help your family see through the darkness. You will be comforted to know that you have the support of an entire firm behind you.
Contact Our Arizona Wrongful Death Attorneys
Call our wrongful death lawyers in Arizona at (602) 368-1869 for a free evaluation of your case. Hate talking on the phone? Text us at 480.688.7544 to set up a virtual appointment.
How Can We Help You?
Provide the info below,or call us