Why did I receive a subrogation letter from Equian?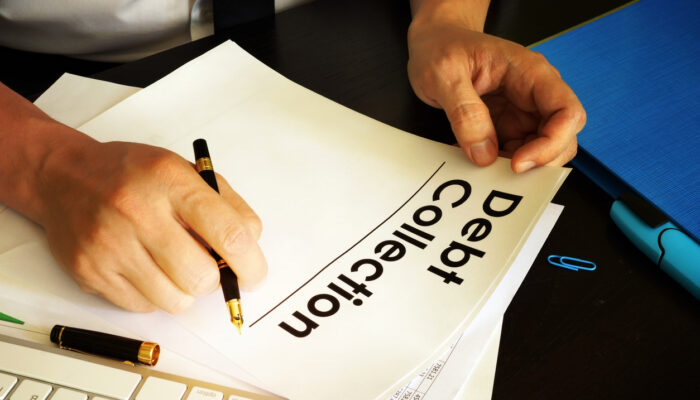 I received a letter from Equian, Rawlings, Optum, First Recovery Group, etc. What do I do?
Medical Bills and Letter from Equian
After receiving medical treatment for an injury, you might receive a letter from a third-party subrogation company, such as Equian (or The Rawlings Company, Optum, First Recovery Group, etc.). They may contact you on behalf of your health insurance company. Equian (or one of these other companies) is contacting you to find out how you got hurt. If you were hurt in a way that might create a personal injury claim (for example, a car accident, a work injury, a slip-and-fall accident, etc.), Equian wants to know because your health insurance company might have a right to be reimbursed out of your settlement. When you have received a letter from Equian after an Arizona car accident or personal injury, you should call our law firm immediately at 602-368-1869.
Should I respond to Equian's letter or call them back?
Whether you have a duty to respond to Equian after receiving such a letter is going to be spelled out in your insurance policy with your health insurance company—a document you probably never read. If you weren't hurt in any sort of accident, you're probably safe to log onto the website mentioned in the letter to answer their questions or call and let them know. When you do that, they should stop sending you letters.
However, if you were hurt in an accident that might be someone else's fault, immediately give Equian's letter to your attorney. You should not be contacting Equian directly if you have a lawyer. You want your personal injury attorney to be aware of Equian's letter, because failure to properly consider your health insurance's lien against your settlement can have devastating consequences to both your case and your finances.
If you were hurt in an accident but don't have an attorney, you should hire a personal injury attorney to contact Equian on your behalf. Our Arizona personal injury lawyers work on contingency and only get paid if we get you paid. We represent injured victims throughout Arizona, including Phoenix and Flagstaff, to Maricopa, and all the way to Surprise, Tonopah and Apache Junction.
What if I don't want to sue the person who hurt me?
Equian can't make you sue somebody if you don't want to sue them. That said, it is still a good idea to talk to a personal injury attorney before talking to Equian. You need to be aware of your rights and responsibilities regarding this accident, your treatment, and your medical bills. Our law firm offers a free consultation to injured Arizonans. That meeting can be over the phone, virtual or in person—you decide! Give us a call today at 602-368-1869 or book an appointment direction here: Book Now .
Check out our other helpful blogs:
Now What?
What to do When Your Insurance Company Won't Pay
Insurance Company Bad Faith