Auto Injury - Motorcycle Accidents - Insurance Claims - Dog Bites
Fite Law Group
Since 2007, Fite Law Group has been advocating for those who have been seriously injured and the surviving family members of those whose injuries have been fatal. We get to know our clients and how catastrophic injury due to someone else's negligence has impacted their lives or the lives of their loved ones. Our compassionate and experienced personal injury attorneys dig deep to understand the severity of your physical, emotional, and financial suffering so the jury will clearly understand the extent of your loss.
What Clients Have to Say about Us
Awesome! After I was rear ended, I spoke to Mr. Fite and he reassured me that he would take care of my case. He and his staff sure did. Quick, efficient, & caring. I got enough cash to pay all my chiropractor bills, pay for my car repairs, and $ for my pain and suffering. I didn't have to worry about anything except getting physically healed.
Mr Fite is a lot cheaper than other large law offices because he doesn't have to pay for all the fancy commercials and billboards for advertising. He relies on word of mouth from his clients.
Mr Fite is also your attorney when you hire him. When you go to other larger law firms, you never even see the attorney you hired.
Mr Fite and his staff works your case. You can call with questions and concerns and you actually get a person to answer the phone. AND, they are courteous and not rude. So refreshing. Thank you Mr Fite and staff.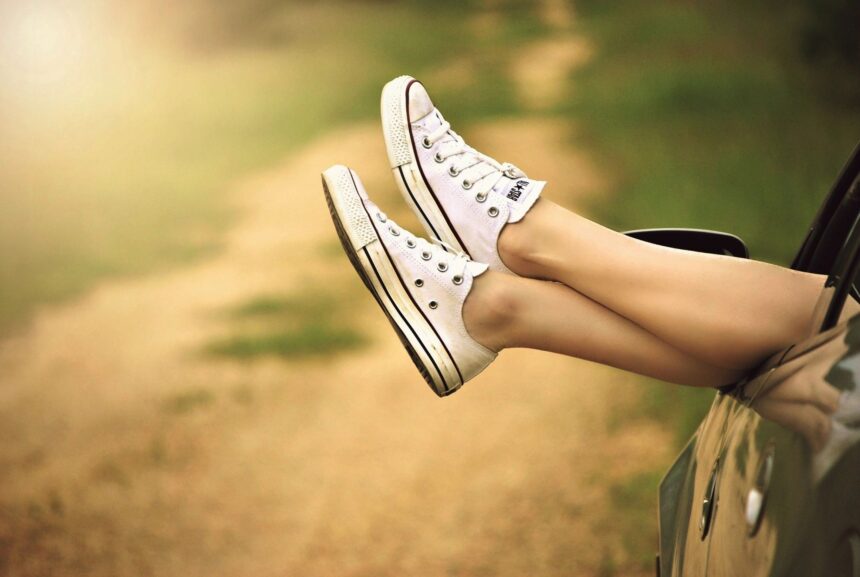 - Dawn B.