Fite Law Injury Lawyers
Since 2007, Fite Law Group has been advocating for those who have been seriously injured and the surviving family members of those whose injuries have been fatal. We get to know our clients and how catastrophic injury due to someone else's negligence hasi impacted their lives or the lives of their loved ones. Our compassionate and experienced personal injury attorneys dig deep to understand the severity of your physical, emotional, and financial suffering so the jury will clearly understand the extent of your loss.
To schedule a free initial consultation, contact our office today by calling (602) 368-1869. We have convenient locations in Phoenix, Surprise and Goodyear.
Our Experienced Arizona
Personal Injury Lawyers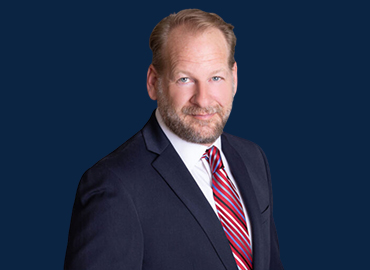 Berin "Bear" Fite
Berin Fite moved to Phoenix, Arizona after graduating from law school. He began his legal career at Hastings & Hastings...
Meet Berin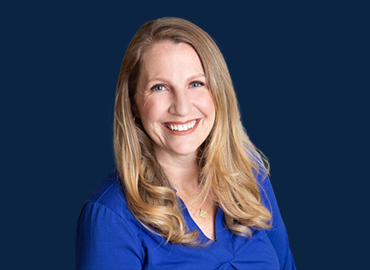 Jennifer Fite
Jennifer was born in Virginia and moved with her family several times before laying down roots near Greenville...
Meet Jennifer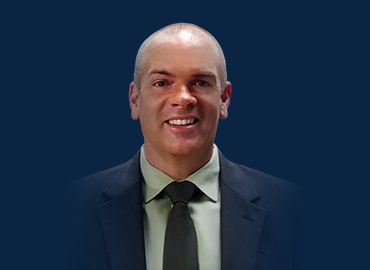 Simon Kennedy
Simon Kennedy joined Fite Law as litigation counsel in June 2020, bringing with him nearly 15 years of litigation experience...
Meet Simon
How Can We Help You?
Provide the info below,or call us